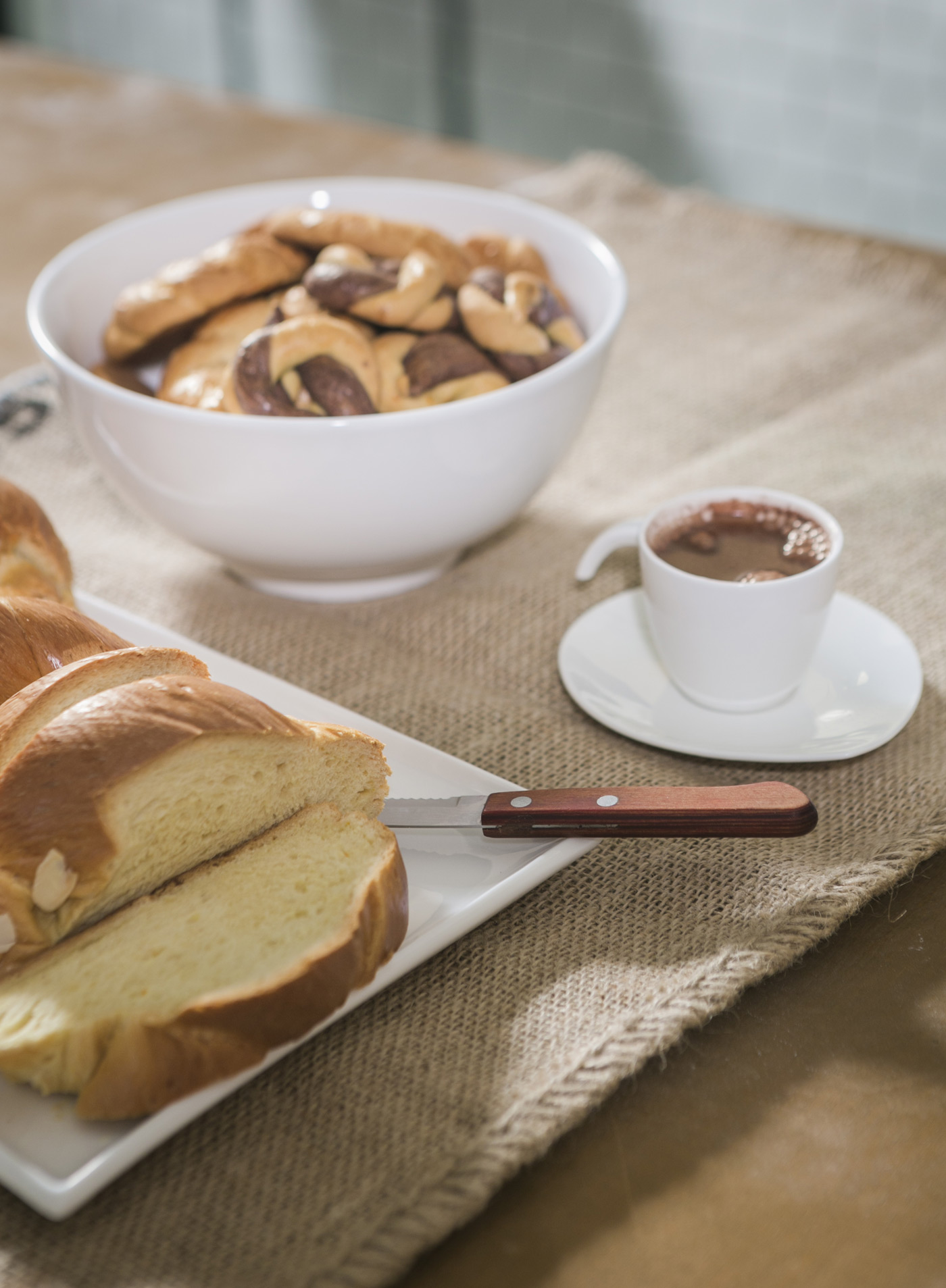 The narrow street
of Sesoulas
The seven islands are renowned for their civilisation and Venetian influence.
Every summer at dusk for many decades now, Sesoulas and his friends, together with their guitars, gather in the narrow street and sing traditional Kefalonian songs 'can-tare' about beauty and love.
The name comes from the Latin verb cantare which means singing sweet melodies to visitors and filling their souls with wonderful colours, pictures and emotions.