Traditional Mandoles

The name originates from the Italian word 'Mandorla' which means almonds.
In previous years, Kefalonia was full of almonds. The ladies of the island used to roast them, cover them in sugar- considered a delicacy for aristocrats in those days- bake them and gave it as a special treat to their guests. And that's how 'Sesoulas' journey started….with a baking pan, a wooden spoon, a little sugar, a handful of almonds and with great passion and will attempted to make their first batch of mandoles shortly after the war.
From then on they continue to use the same methods and techniques from the old days and hence producing the best mandoles of Kefalonia.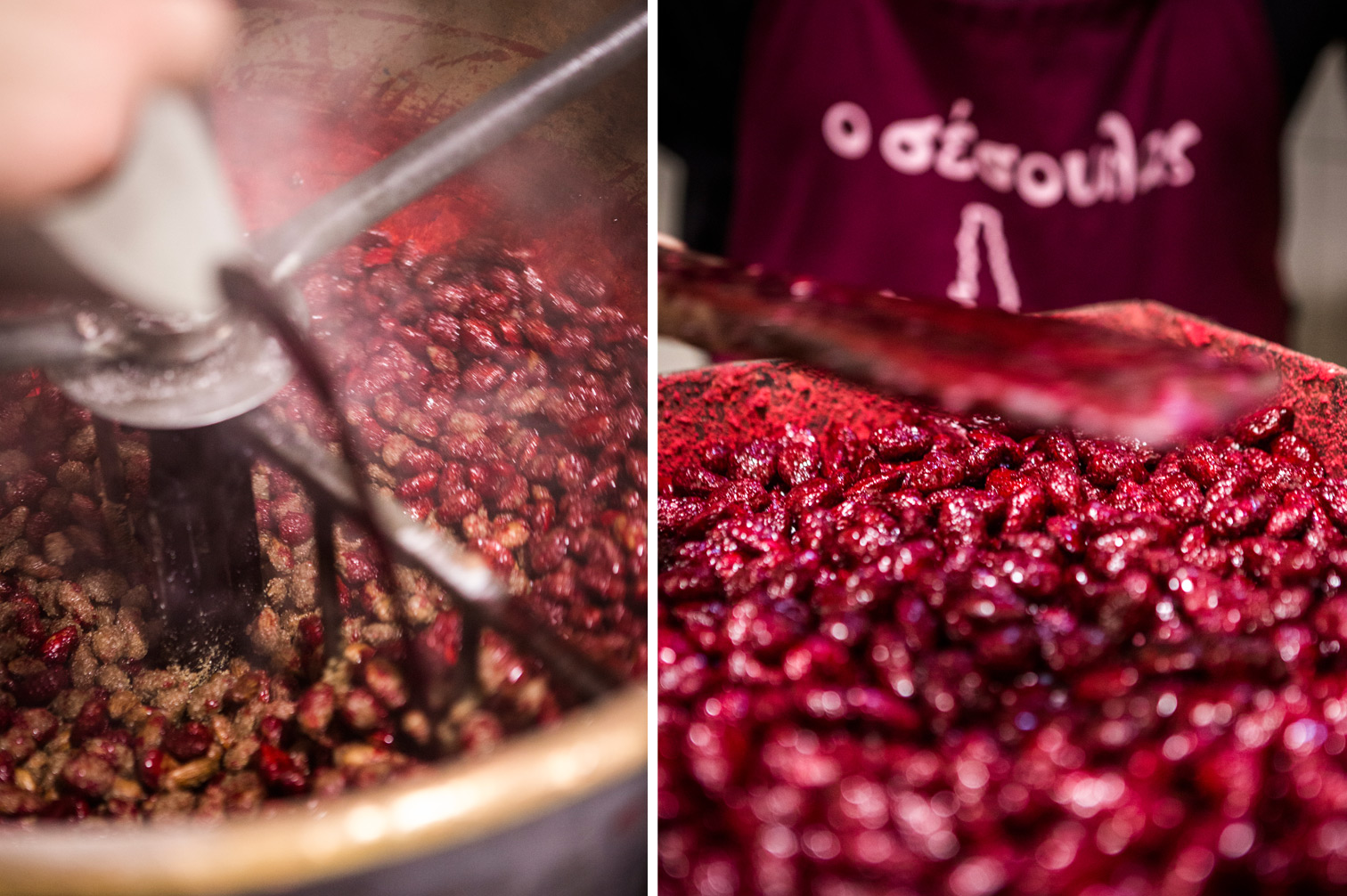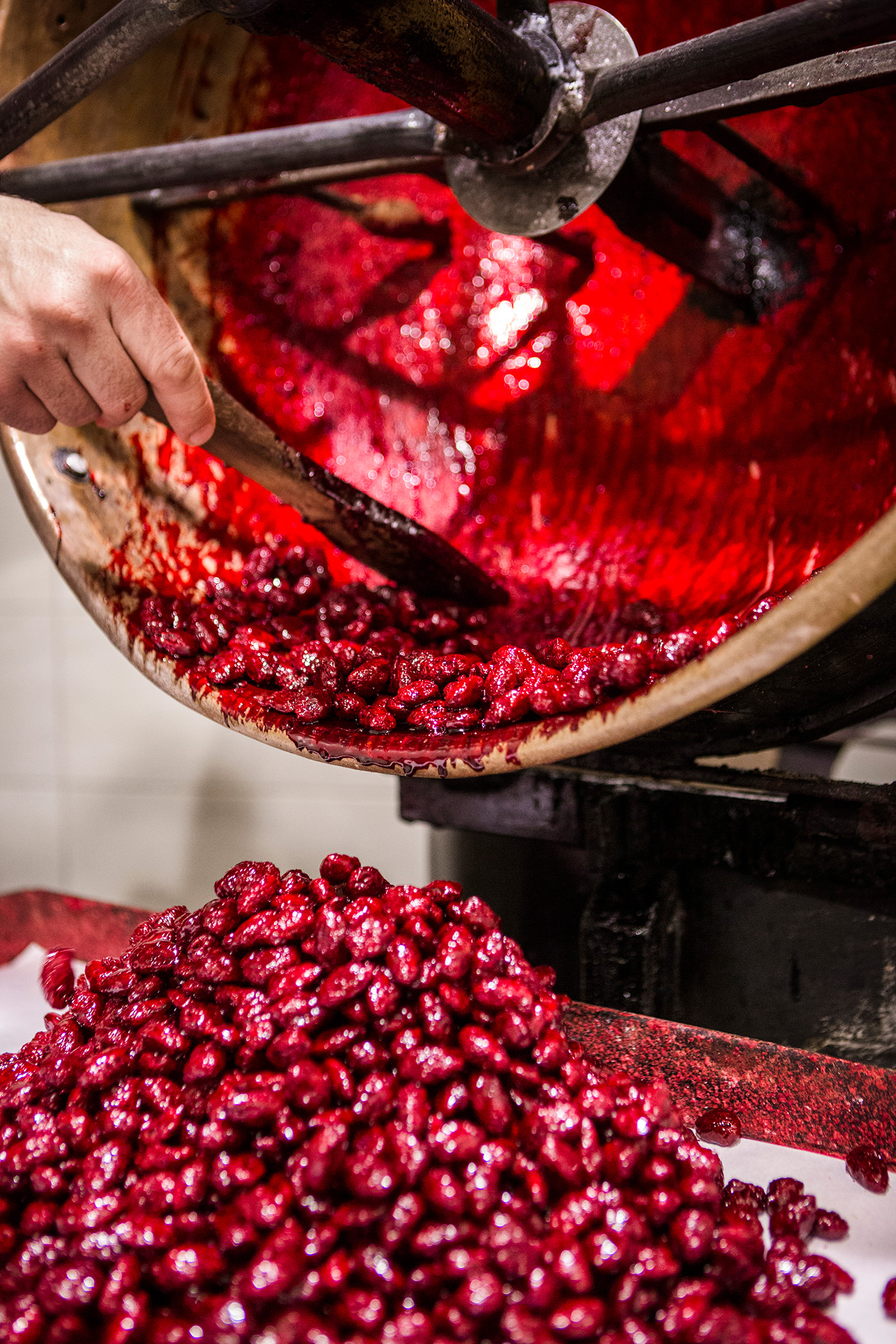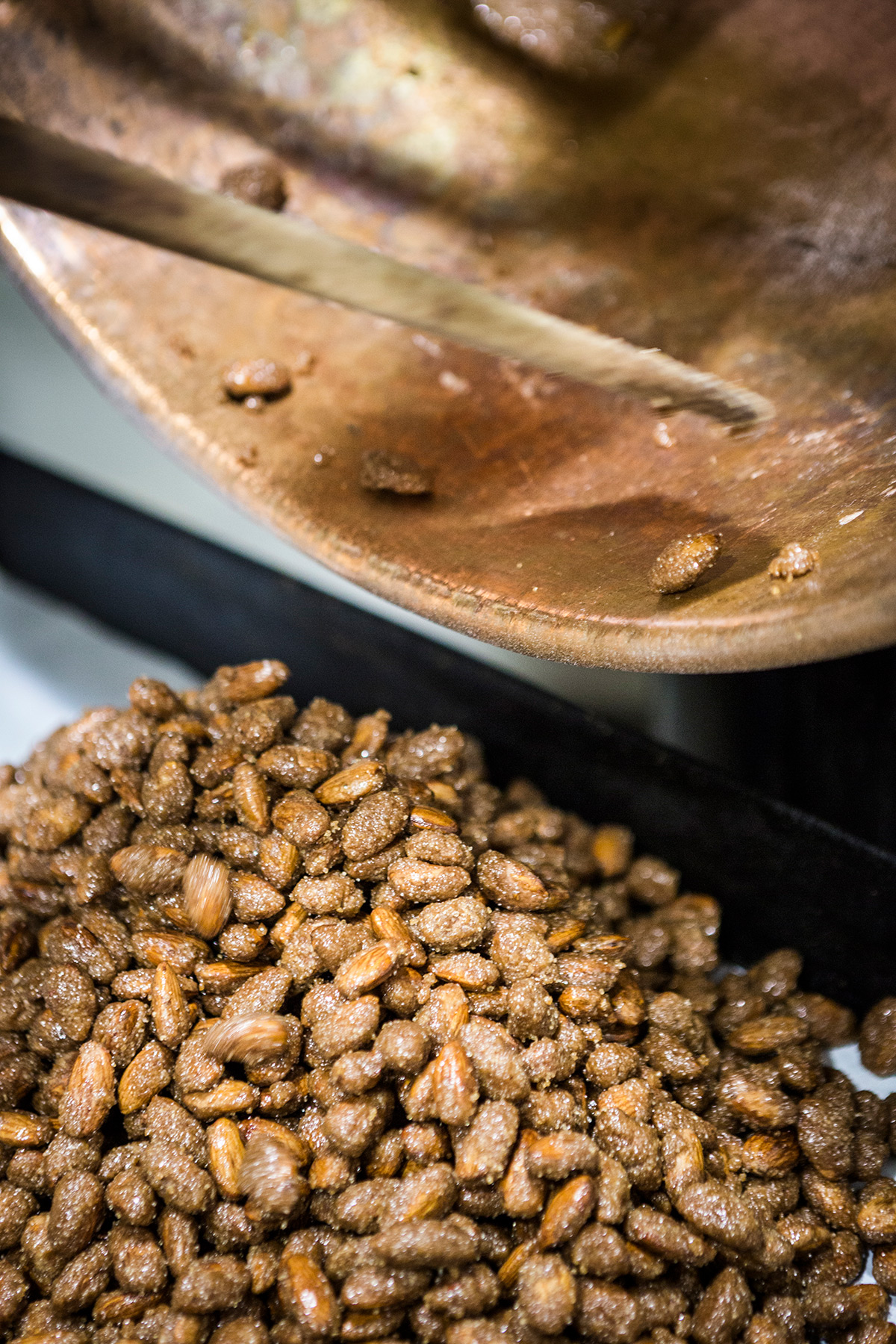 Honey mandoles…


a double temptation

Apart from the traditional red mandoles, today Sesoulas produce mandoles with honey for a healthy, double pleasure!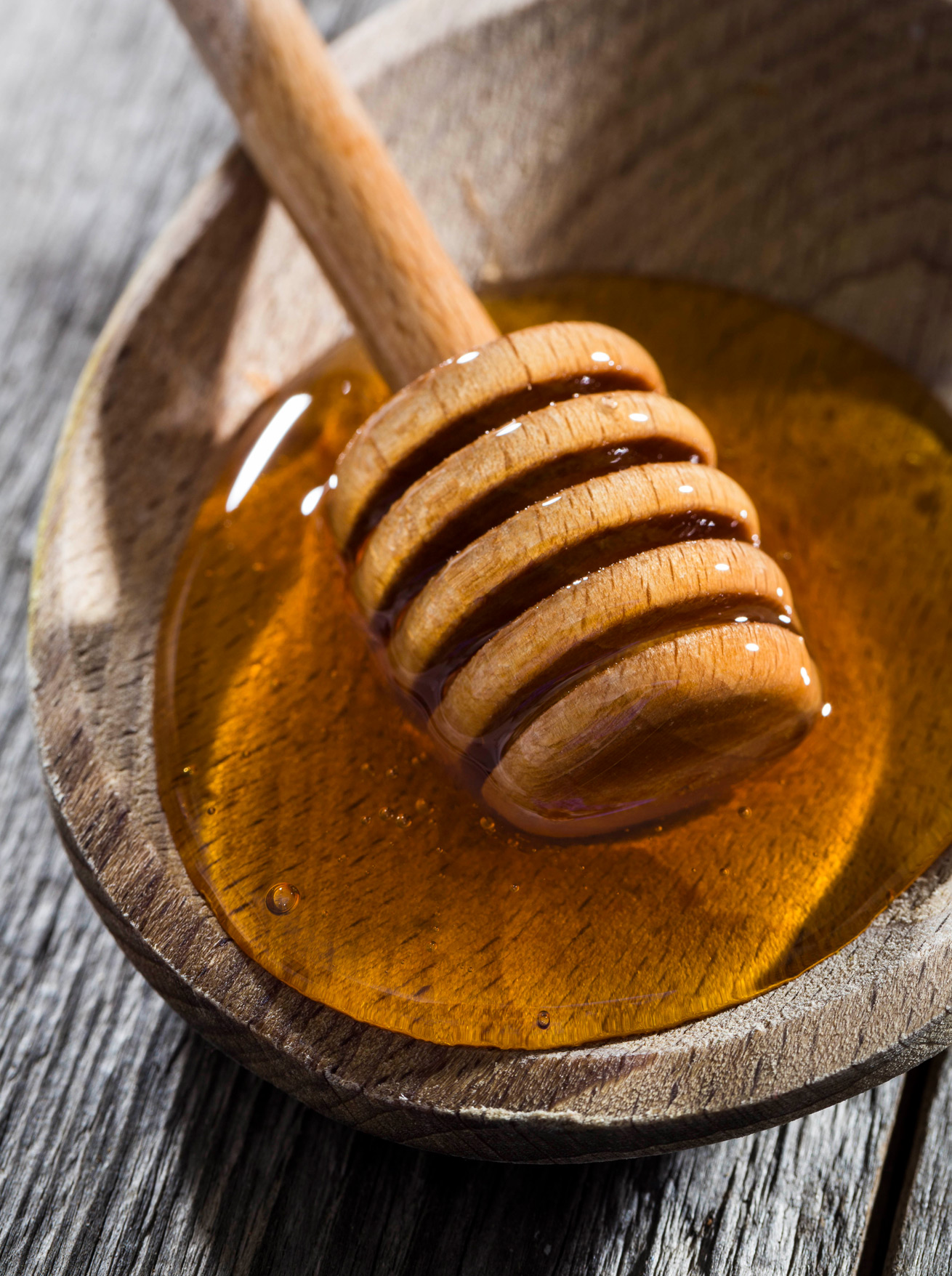 Sweetened quince…


the fruity delight
Another untouched recipe from that time is the sweetened quince. Roasted and mixed with honey, almonds and a little sugar and cut into small pieces making it the perfect candy to travel back in time.
Cut in thin strips and either served alone or with ice cream or whipped yogurt.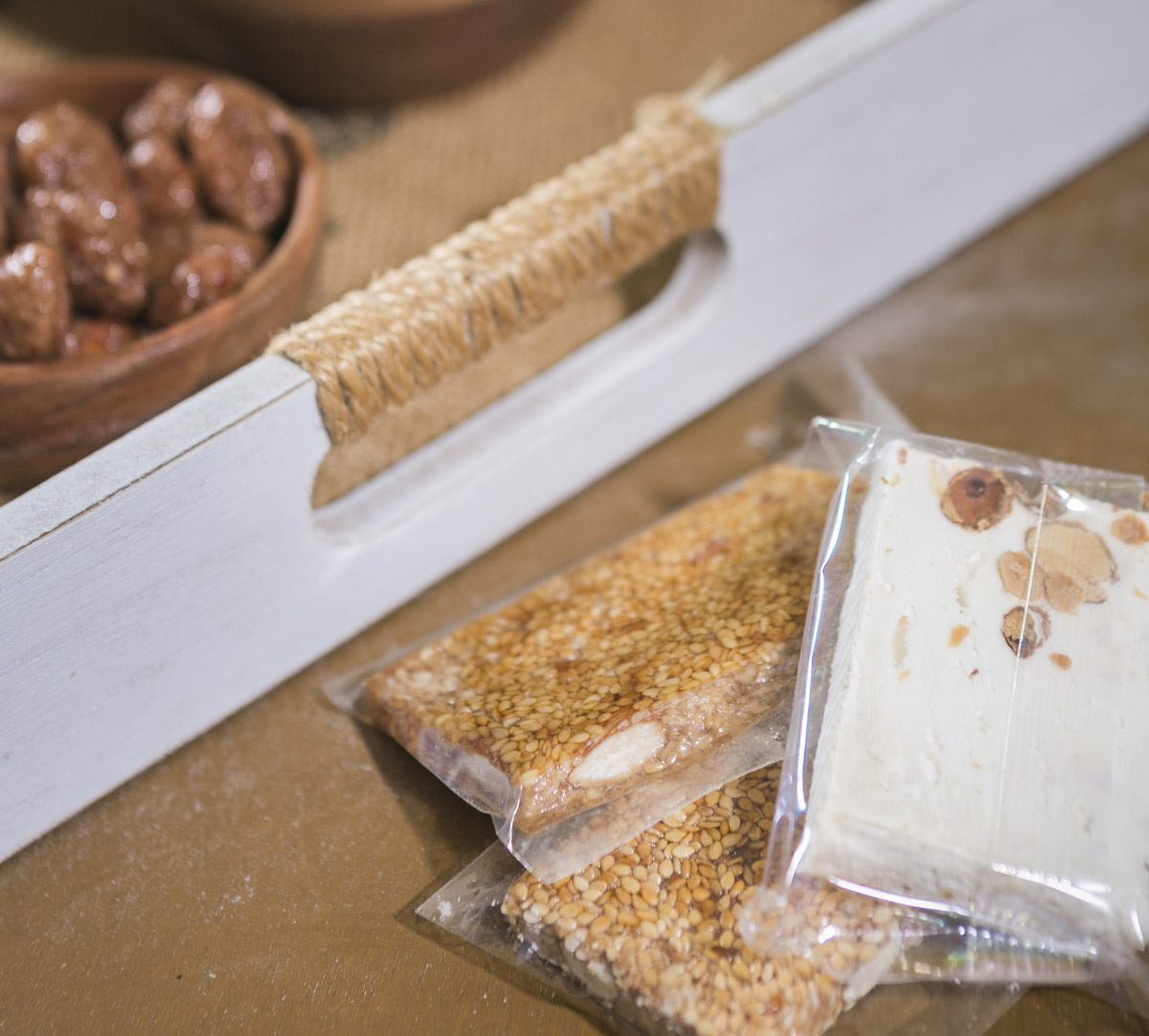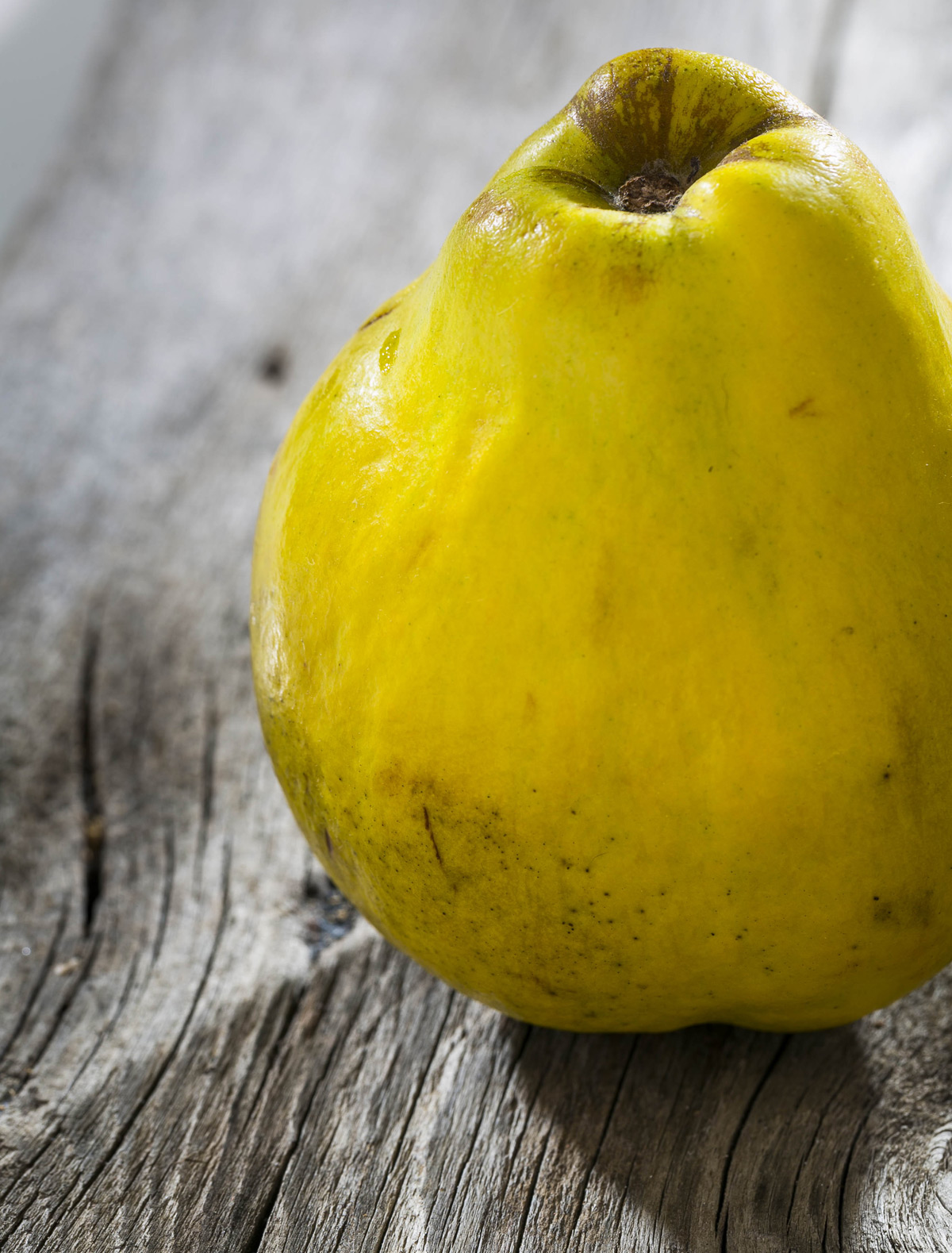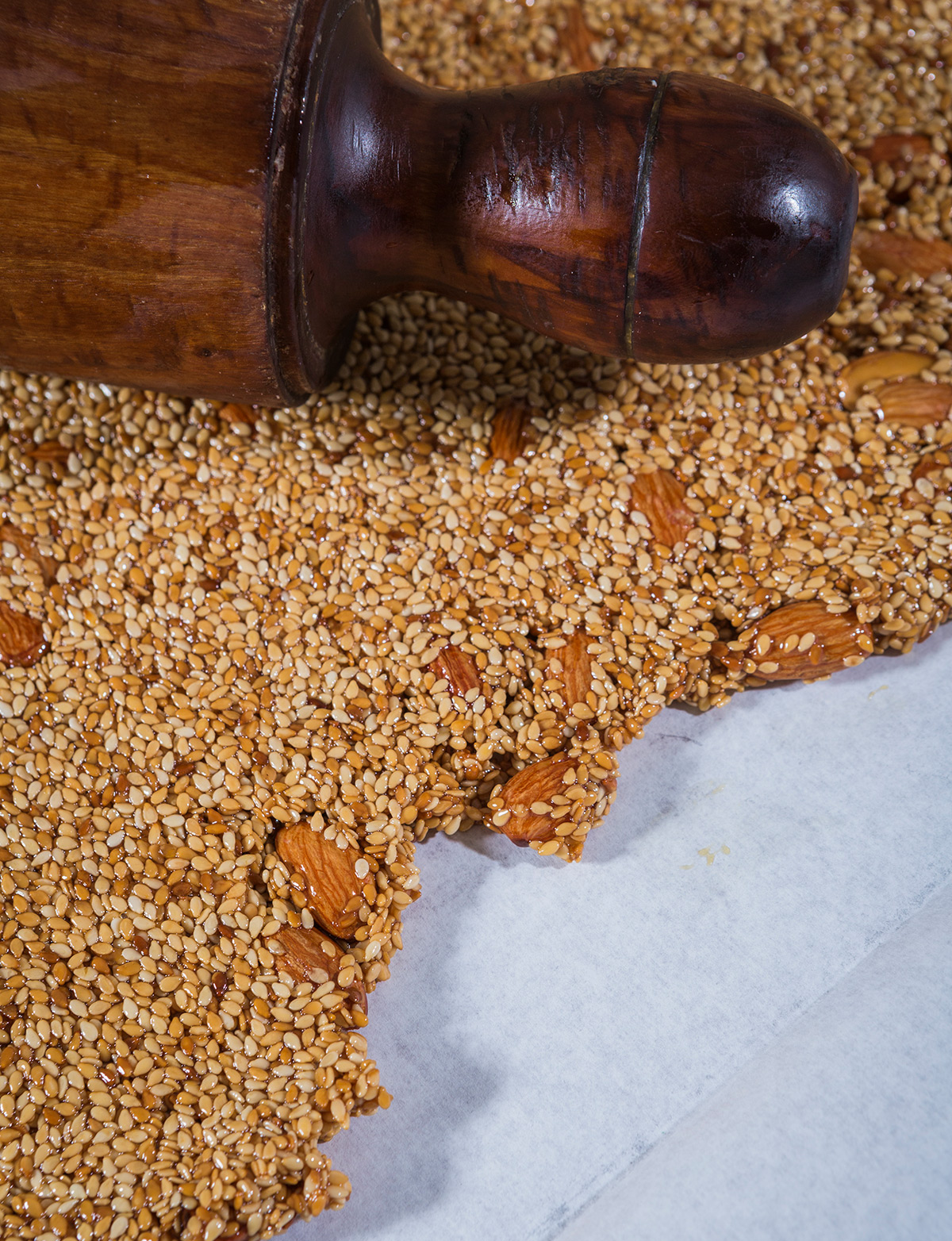 Nougat…


the white pleasure

During Venetian domination it was the favourite sweet of aristocracy. It has an Italian name from the word 'mandorlato' which means full of almonds and is now available in many variations.
Nougats consist of honey, sugar, beaten egg whites and whipped with meringue and roasted almonds.
Pasteli…

the original

The original pasteli has roots from Ancient Greece and referred to by Herodotus as a boost of life, is known to all of us for its beneficial properties as a stimulant for our bodies.
Made with thyme honey, sesame seeds and almonds, rich in calcium, iron, phosphorus and vitamin E – a healthy, tasty,Greek, snack.
Barboule

Crunchy bars with caramelised almonds is also one of the most traditional recipes of Kefalonia.
Macaroons…
with lemon

A Kefalonian recipe with lemon and the taste based on white almonds and rose water.
Crunchy on the outside and moist on the inside, it is a sweet which brings summer, islands, weddings and pleasure to mind.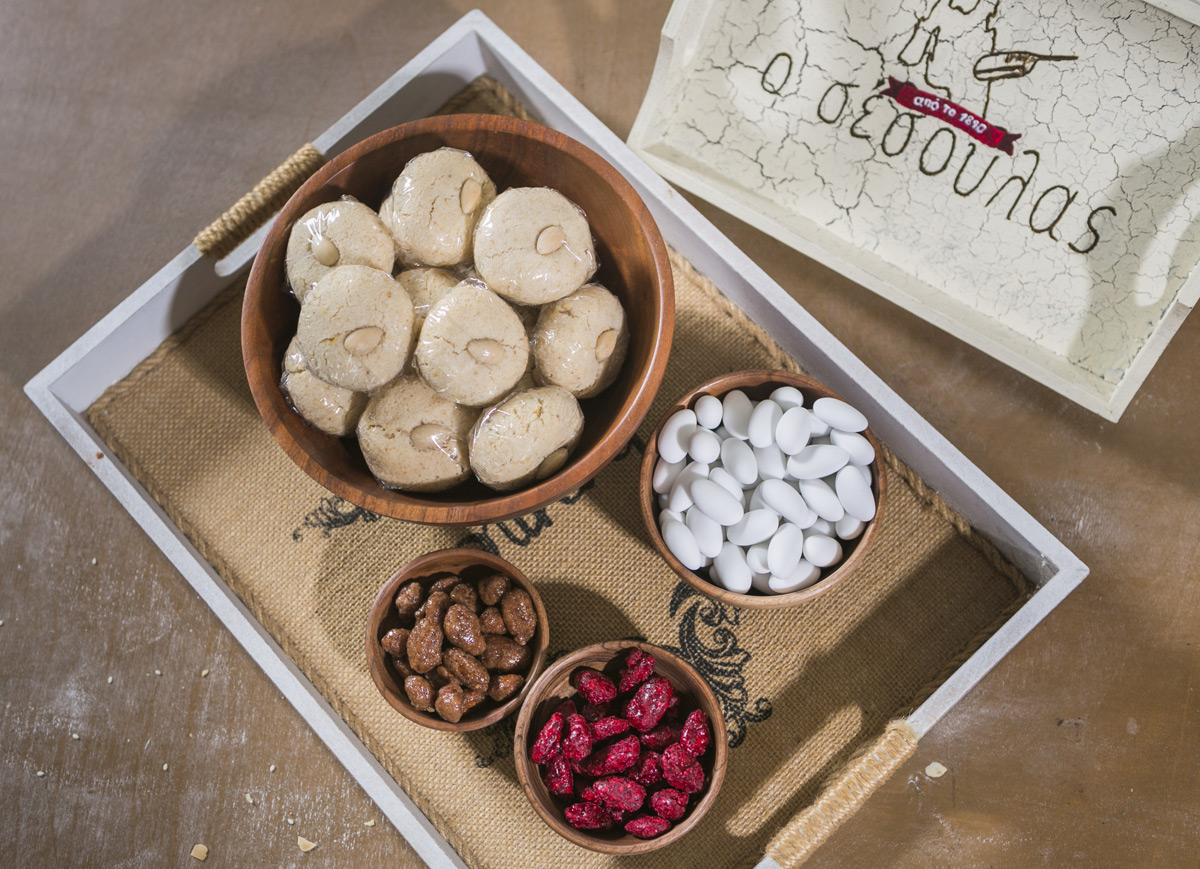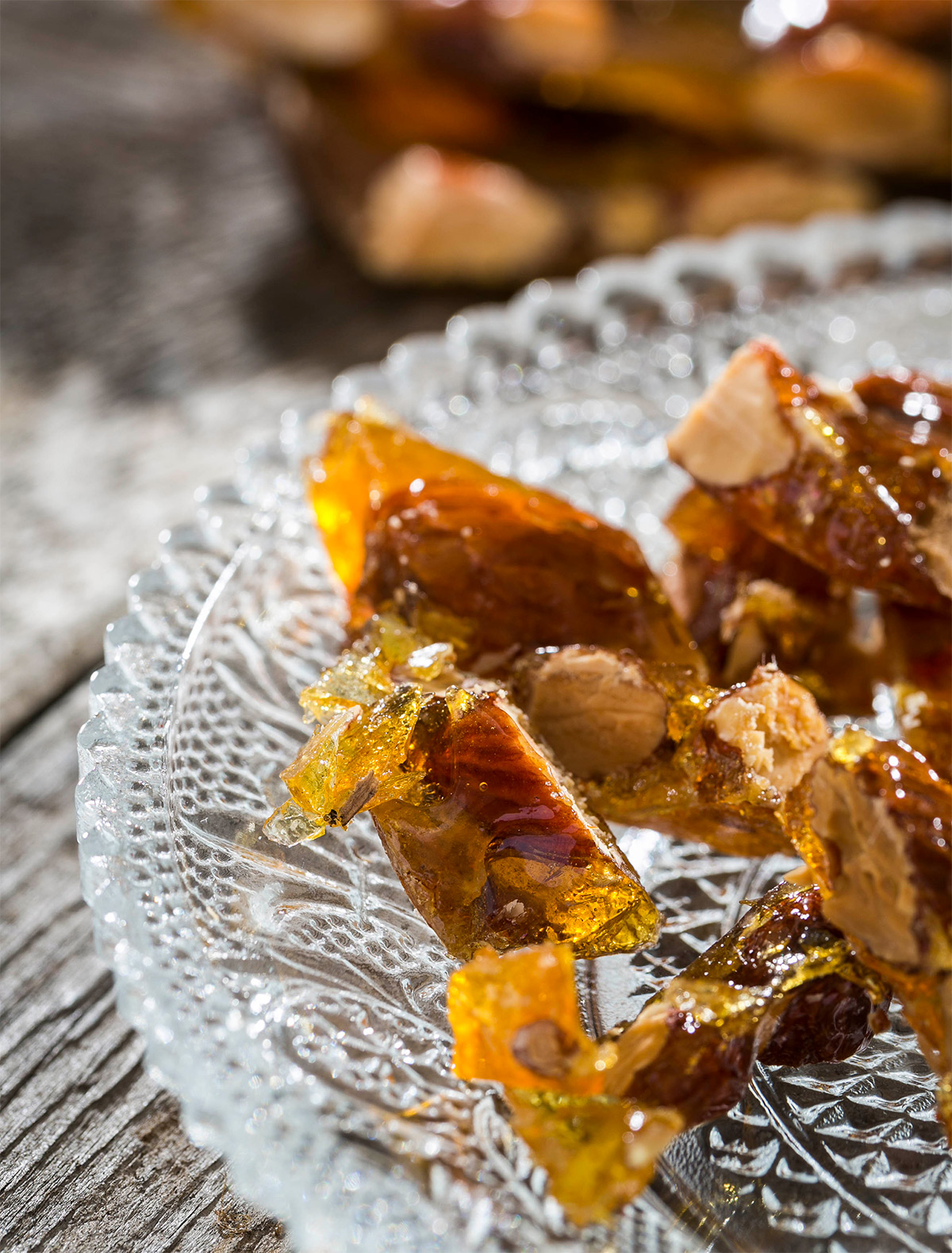 In our small, traditional bakery you can also find loukoumia, halva pies, pure thyme honey and Kefalonian Robola from many well-known wine producers.
Apart from the traditional Kefalonian delicacies, 'Sesoulas' produces many kinds of biscuits, pastries, buns, rusks, breadsticks and crisp-breads.
Butter biscuits,cookies with almonds, orange, chocolate, cinnamon, grape must, sesame as well as savoury carrot, whole meal, breadsticks with basil, dried tomato, ouzo biscuits, anise crisp-breads sprinkled in sugar or filled with raisins. A great tea or coffee companion.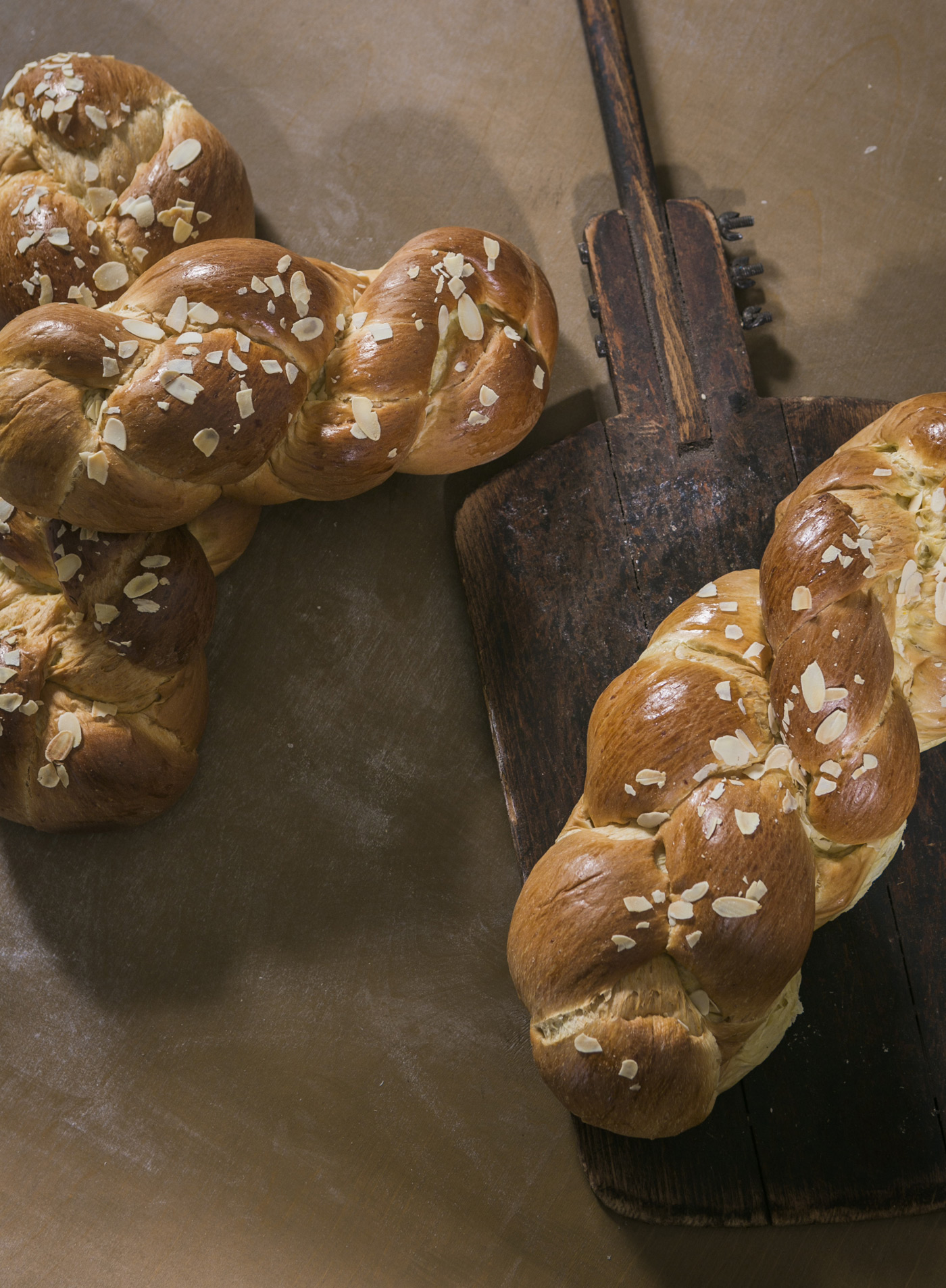 Tsoureki…


homemade

Crispy on the outside and chewy on the inside, coated with almond flakes, filled with hazelnut praline, dipped in white and dark chocolate, flavoured with mastic, orange and mahlad, the perfect healthy snack for children and the ideal treat and gift for loved ones during Easter and Christmas holidays.
And if you are lucky enough you can try it until the first summer months!